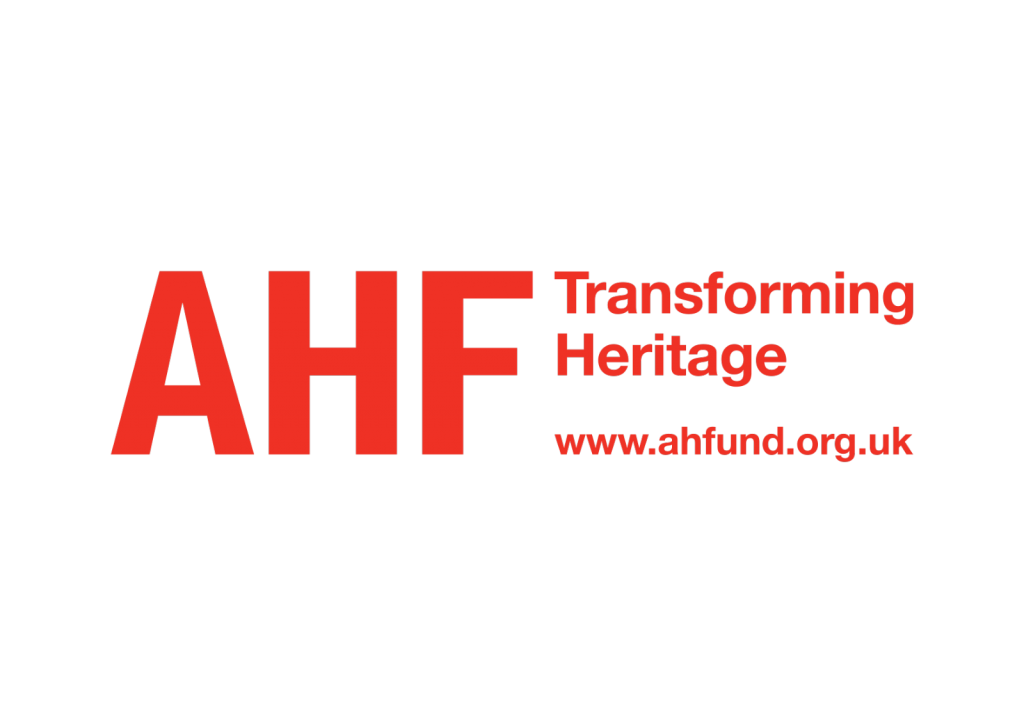 The past three months have all been geared towards our new Community Asset Transfer of Whitehaugh Barracks in Paisley.
Recently we have had a Measured Survey, a detailed invasive building survey and just this week a detailed Drone survey of all roof and building aerial views. All of this is to be used by the Architects, LDN Architects Ltd, as part of our  Architectural Feasibility and Heritage Impact Study, more of which is being undertaken on Whitehaugh Barracks with the assistance of the Architectural Heritage Fund (AHF) and Renfrewshire Councils Community Empowerment (CEF) Fund and Grant.
There will be another article to follow this with more about our activities as a group and the community engagement and research of other museums.
We are closely working with other groups, Renfrewshire Council, other CAT candidates application recipients and steadily building up our expertise that, in turn, will allow us to make use of the knowledge and understanding we have gained and apply it to our own project.  Likewise we will be embarking on more Community Engagement and Recruitment in the area to expand and grow our asset overall.